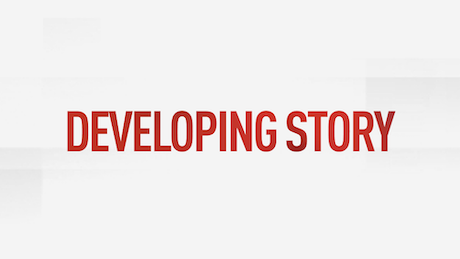 An enormous explosion has shaken the city of Ontario, California, sending a mushroom-shaped cloud towering above the streets. Officials say a fireworks stash ignited.
The blast was reported on Tuesday afternoon, with one resident capturing it on video. A cloud of smoke spewed into the air above a residential area of the city, with a series of subsequent cracks and booms leading the resident to suggest that "someone's firework stack went off."
.@OntarioPD and @OntarioFireDept are currently on scene in the area of Fern Avenue and Francis Street. A large amount of fireworks at a house ignited, causing a large structure fire. Explosions being heard are by fireworks at this time. More details to follow. https://t.co/y6atiGL1OD

— City of Ontario (@CityofOntario) March 16, 2021
Another local said he "thought an earthquake was going to start," while one passing motorist caught a street-level look at the explosion, which he said sounded like a "fireworks factory" burning down.
Had a violent shake at my house and thought an earthquake was going to start. But it also came with a loud boom. Looked outside and saw this… An explosion in Ontario? pic.twitter.com/HOk4SZ2NTK

— William Tung (@W10002) March 16, 2021
DETAILS TO FOLLOW